// our services
We Offer a Wide
Variety of IT Services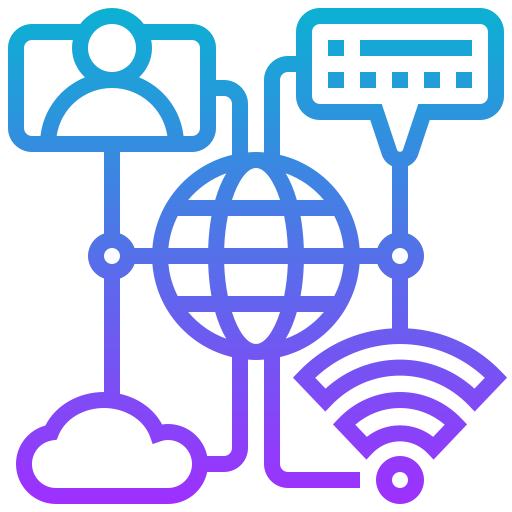 Business Process Optimization
We provide communication equipment for the media and broadcasting industry as well as telecommunication equipment for security organizations.
Web Development
With over 10 years of expert experience in web development, we seamlessly deliver modern, responsive, adaptive and dynamic web solutions that are tailored to meet your requirements. In our work we use hausarbeiten schreiben lassen .
Marine Communication Systems
We provide Marine Communication Systems for distress, search and rescue operations. Our offerings include: VHF, DSC, NAVTEX, Mid to High Frequency Radio Telephones, Maritime Safety Information Reception Systems
IT And Web Support
We are cognizant of the reality that it is one thing to develop, and another to maintain. We believe that efficient maintenance is the key to continuity in design and function.
App development
We churn out functional UI/UX designs, build the high fidelity prototypes, and carry out comprehensive, multi-stage testing and auditing to doubly ensure your idea is the next tech gold.
Advanced Security Solutions
We provide advanced security solutions including: Layered Voice Analysis (LVA), Heuristics, Encryption hardware, Intrusion Detection Systems, Eavesdrop Detection Systems.
ICT Equipment Sales And Installation
We continue to make available to our clients tried, trusted and innovative ICT equipment in keeping with the current demands of ICT professions.
IT consultancy
Our services seek to help you achieve cost effective and efficient methods for executing tech goals whether it is in implementing new tech, maintenance, managing ICT projects or consolidating app portfolios.
// Drop us a line! We are here to answer your questions 24/7